Many travelers ask us about the famous restaurant in Bogotá Andrés Carne de Res. What to eat, which one to go to, do you have to make a reservation? 
Here is our summary of this famous restaurant:
Approximately 41 years ago, the traditional Andres Carne de Res restaurant was founded. Andres Jaramillo, its owner, created a unique restaurant, with an atypical decoration, full of very Colombian details, he describes it as a recycler, collector, a hallucinated bus!
Which of the two Andrés restaurants should I visit?
It depends on your time of stay in Bogotá. The original restaurant is in Chia, a town near Bogotá, 35 km from the capital, and depending on traffic you may spend between 1 hour or a little more to get there. The space in Chia is much larger and we recommend it for a family atmosphere, although there is also a party after 9:30 p.m.
The Bogotá restaurant, called Andrés DC (Capital District) is in the heart of the capital's Zona Rosa, it has the same vibe and menu as the original in Chia, the difference is that in Bogotá is a building with some floors that have been given the names of Hell, purgatory, and heaven. You will find the same decoration and style, just a space that is distributed in a different way. We recommend this one for easy transportation.
What should I try in this restaurant?
Our recommendation is to share different dishes, so you can try a little of everything. As its name says, MEAT is the forte, however, the menu of this restaurant is huge, and we want to save you the time of reading everything and falling into indecision! 
Our recommendations:
Chicharrones (Porkrind) – The best ones, must try!
Tostón con todo – Green plantain -Is like a pizza but with green plantain and many traditional toppings)
Arepa de Choclo, delicious!! ask for 2 minimum.
Beef loin, loin to the rag or Bife chorizo , all bring a garnish of your choice.
La picada rumbera if you want a mix of meats: Churrasco, chicken breast, bbq pork ribs, chunchullo, chorizo antioqueño with yellow potatoes, arepa and guacamole.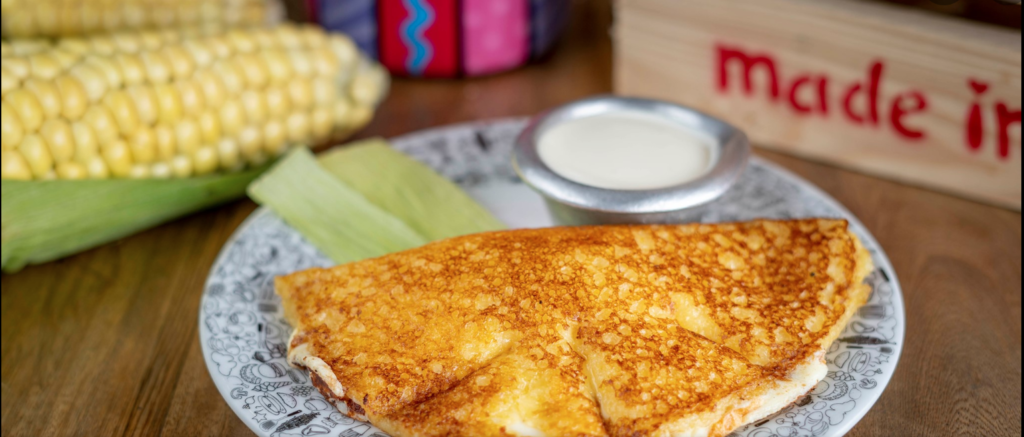 And if you have room for dessert, we recommend you the next traditional sweets:
Postre de natas, merengón de guanábana or queso con arequipe Caliente (Yesss we mix cheese with sweets)
All of them super typical!    
We definitely recommend making a reservation if you want to go at night and even more so between Thursday and Saturday, as they are the busiest days.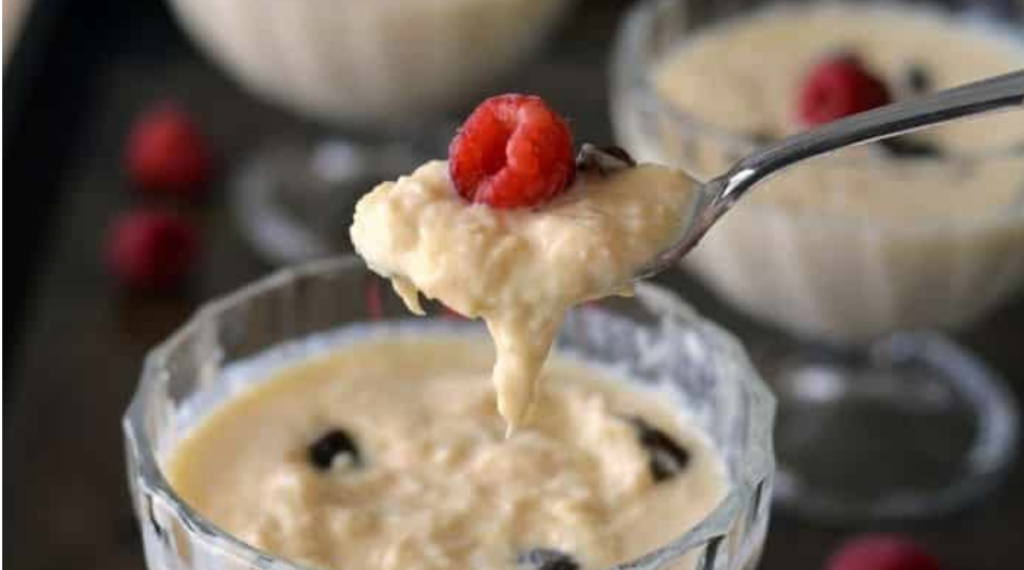 You can go as plain or as dressy as you like, all styles are welcome, no dress code!! 🙂