Gastronomy-inspired adventures to discover the history, culture and cuisine of a country. Explore incredible sights, unique characters, hidden food gems and authentic flavors! 
Our experiences are guided by local experts who lead small groups through a delicious culinary tour in Bogotá, Medellín and Cartagena. The small group sizes provide guests with highly personalized service and attention.
We love and work with local culinary entrepreneurs, in order to support them with fair payments and visibility. We are passionate about their stories and contributions to the gastronomy of Colombia.
Nothing is more important than your health. All of our providers adhere to the maximum hygienic standards.
Medellin Street Food Tour
Walking historical, cultural and food tour!
Cartagena street Food Tour
A walk through magical realism with amazing food!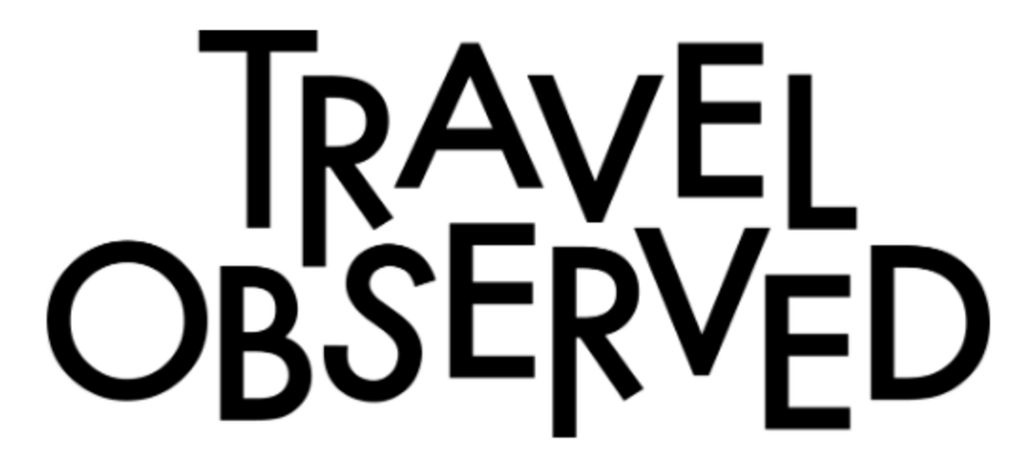 Colombian Food Tour in Bogota
» It's no wonder that a visit to a Colombian food market offers an exciting culinary tour of exotic ingredients and delightful insights into Colombia's diverse culture»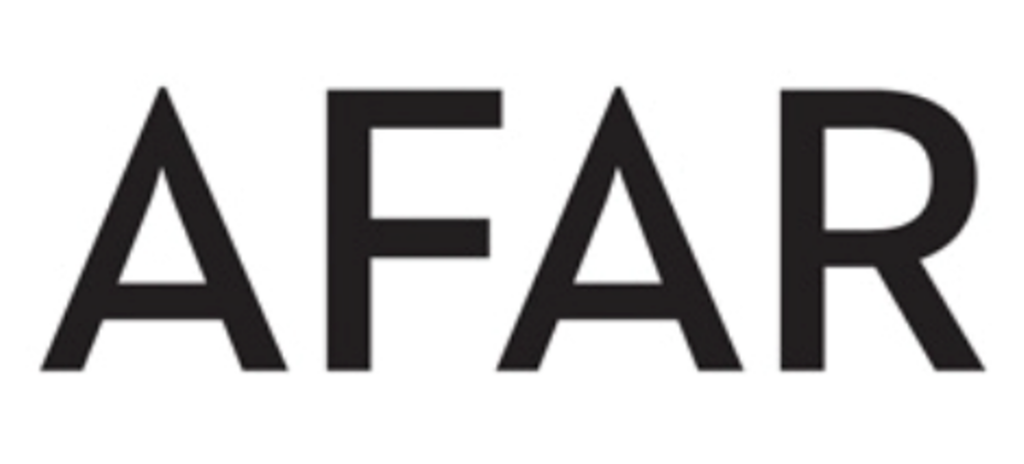 7 Reasons to Drop Everything and Visit Colombia Right Now
«Tour companies like La Mesa even venture into laboratories where experts roast tailor-made gourmet beans.»

Colombian Street Food Tour by La Mesa Food Tours
«Food is not the first thing that springs to mind when you think of Colombia, however many people love to learn about a country's culture through its food.»

Delicious Medellín food tour
«I have never seen so much variety of fruits and vegetables and I think that there is still much left to be explored. Put in the right hands, Colombian food can become something really special.»
Read some reviews of our travelers, you can also find us on tripadvisor
Great food, great company, great experience!!!
My husband and I booked a 'foodie dream' tour with La Mesa. We were blown away...
We had a great food tour with Lina in Bogota. It was with my husband and my 3 year old son, he loved Lina as a guide. Thanks so much for showing us around Bogota and introducing us to the local cuisine.
Awesome Experience. My husband and I took this tour the first day we got to Cartagena, which I recommend, as it gives a good "lay of the land". Our guide was incredibly friendly and loved to answer our questions.
Eric and I felt like we had seen the hidden food gems of the city! I give my highest recommendation to La Mesa Food Tours and suggest you go with an empty belly - there is way too much good food to pass up!