Here you can find our recommendations of the best coffee shops in Bogota where you can go and try the different brewing methods and also different coffee varieties. Remember, if you're looking for a guided experience and you want to learn more coffee dets, you can book our coffee crawl in Bogotá or Cartagena with us, where we will take you to our faves coffee shops, you'll taste the best coffee in the world (literally) and you will learn much more about coffee and its properties!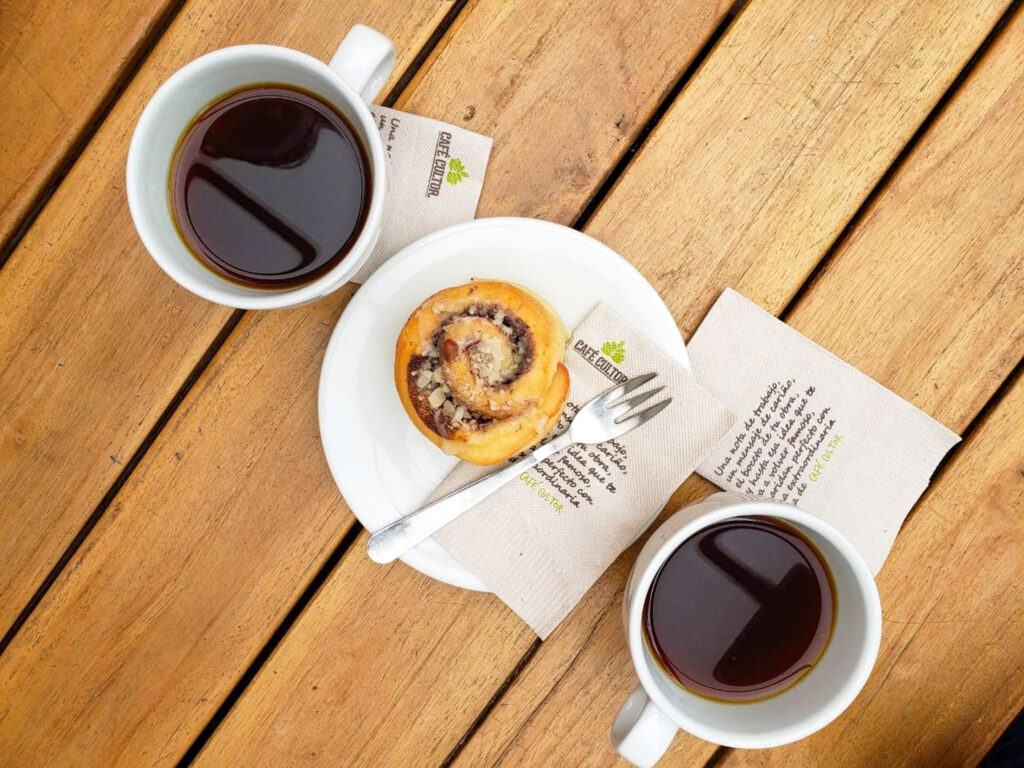 Is located on Calle 70a # 9-44 by Quinta Camacho neighborhood. It has a cool space with different atmospheres to have a great time with your friends or your date and also, it's a perfect coworking space.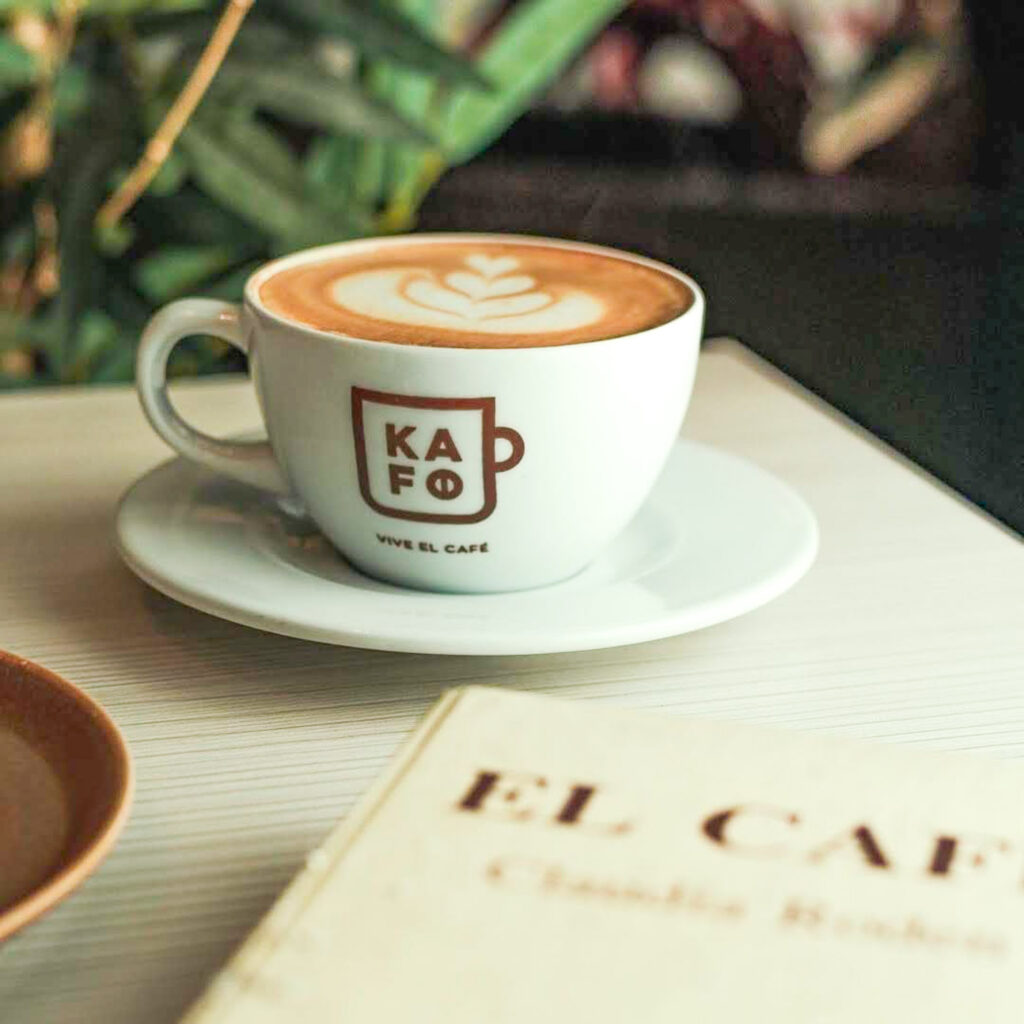 It is located in Belmira Plaza Mall by Calle 140#7a-60. It is a very residential neighborhood so it's not very touristy, but it is a good place to have a good coffee with good pastry options.
The almond croissants are very good, plus the different varieties of coffee they offer. A good place to chill, have a great time with friends and also to bring your laptop and work overthere.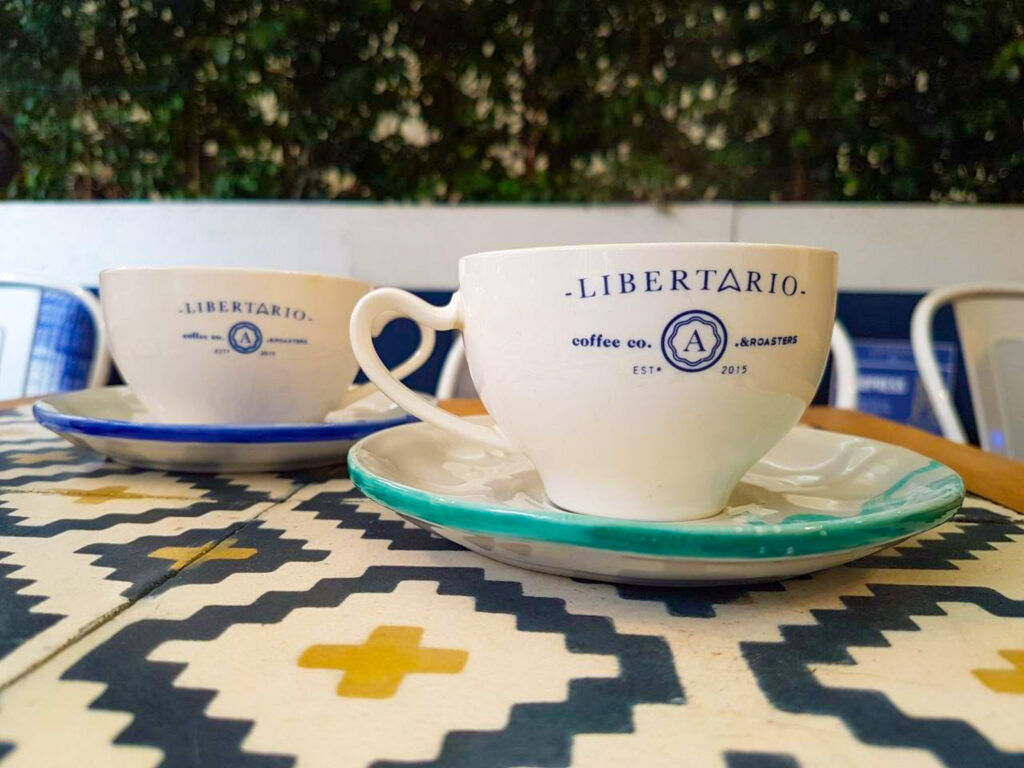 Their locations:
Calle 70a # 5-37
Calle 122# 17a-5
Carrera 13 # 85-13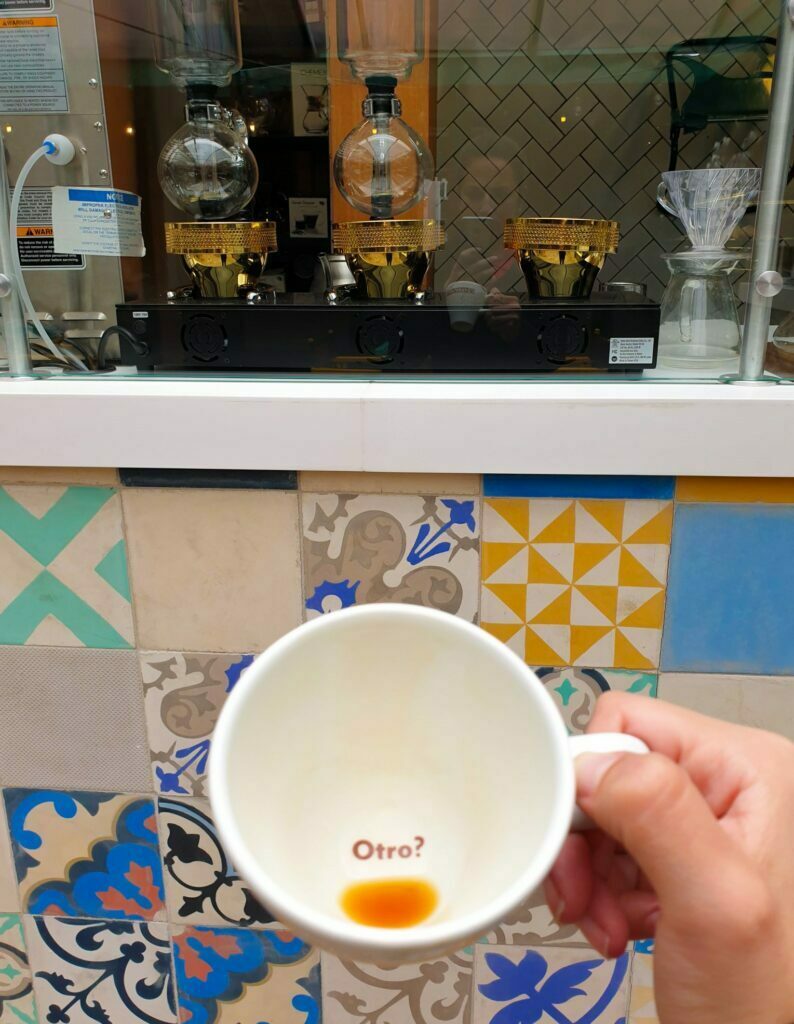 Located in :
Calle 41 # 8-43

Calle 12 #1-20

Aeropuerto Internacional El Dorado

MallPlaza NQS
The first two are located nearby universities and the one in MallPlaza is right next to Paloquemao, so after our Paloquemao Market Tour you can go there and grab a good coffee with some cookies to chill for a while before continuing your tour around Bogotá.
All of its locations are great for working, going on a date, spending the afternoon with friends, and of course, having a good coffee. Their arepas are also very good and if you spend the afternoon they have beer options that are totally worth it.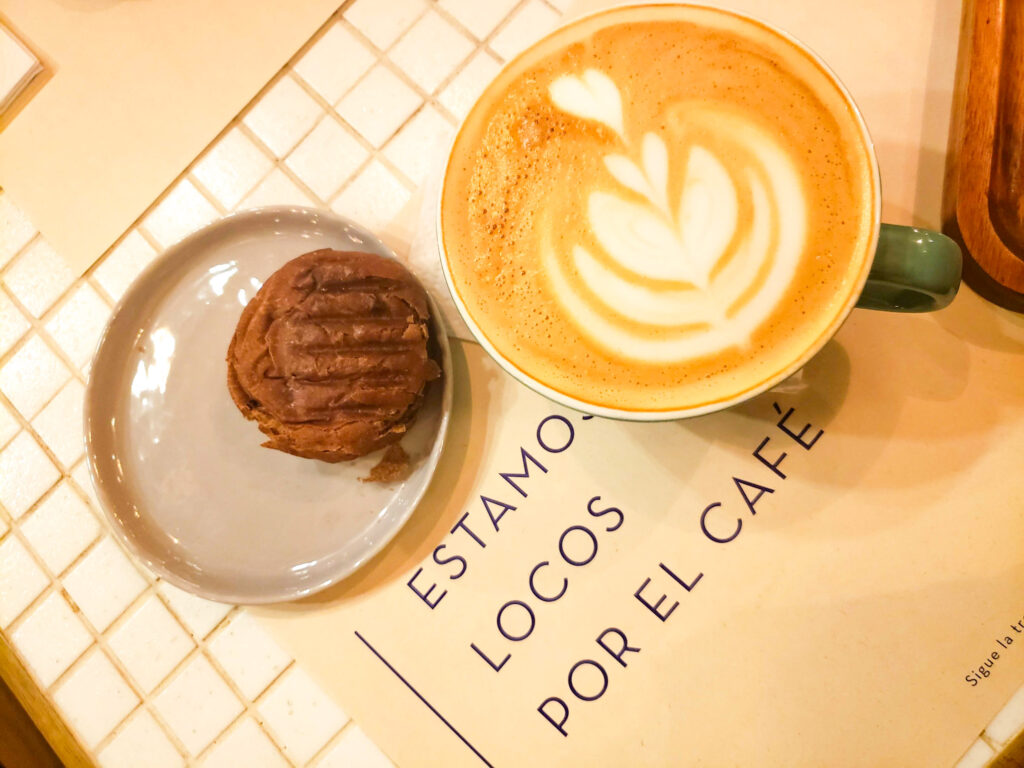 Their locations: 
Carrera 10a #70-48

Carrera 6a #117-26
Carrera 13 # 83-19
6. Café del Renacer - Vronx 60
Is a coffee shop with a big commitment on coffee education. It is located in a neighborhood with a violent history due to micro-trafficking gangs in the city. It is worth going to learn about the stories of the Bronx that went from being one of the most feared neighborhoods in Bogotá to a creative district. There are a lot of cultural initiatives that try to show the hidden talent of this community and also, try to build up a different future for the children, a future that involves art, talent and culture. 
It is one of our favorite places to work. They have a great space with enough plugins and they also have great gastronomic options for breakfast and lunch, and of course, good coffee all day.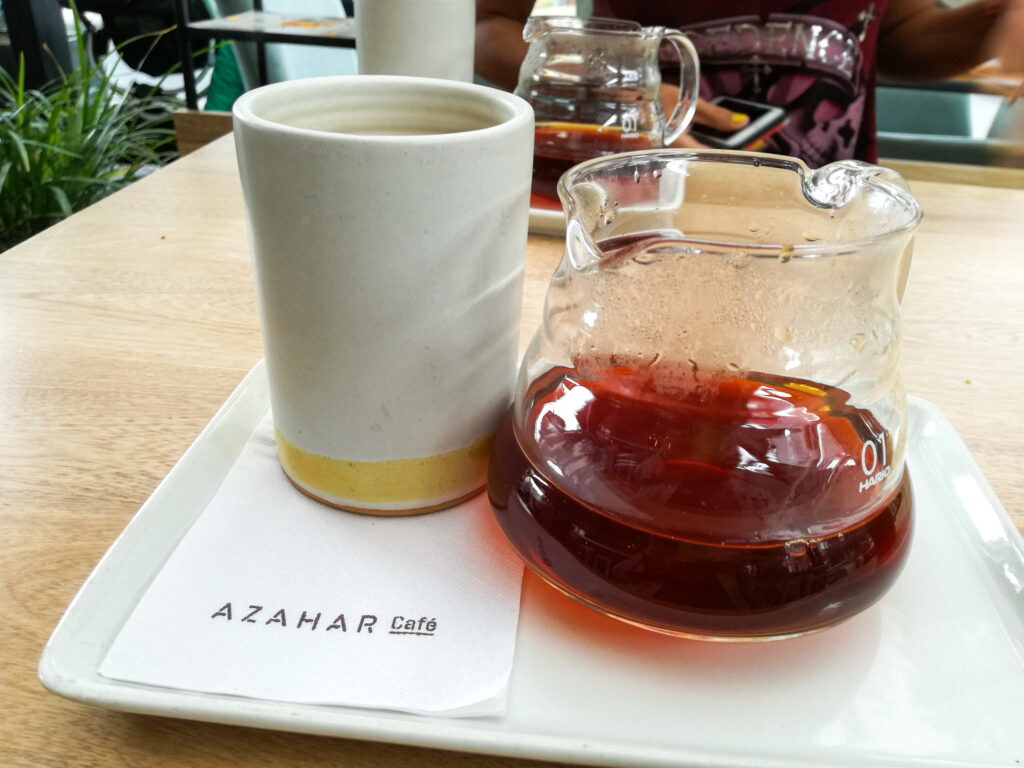 Their locations:
Calle 93b #13-91

Carrera 9 # 79a-23
This store located on Calle 120a #3a-47 in Usaquén. They offer coffees from all over Colombia and give the option to smell them and also to choose the method that is most convenient depending on tastes and variety.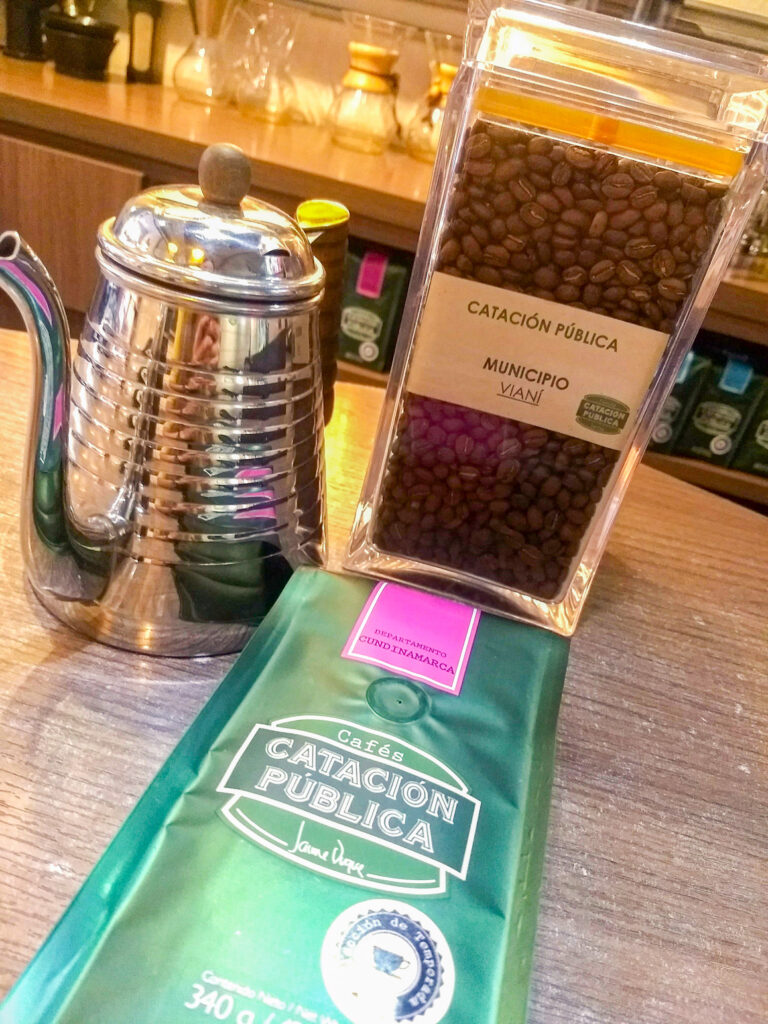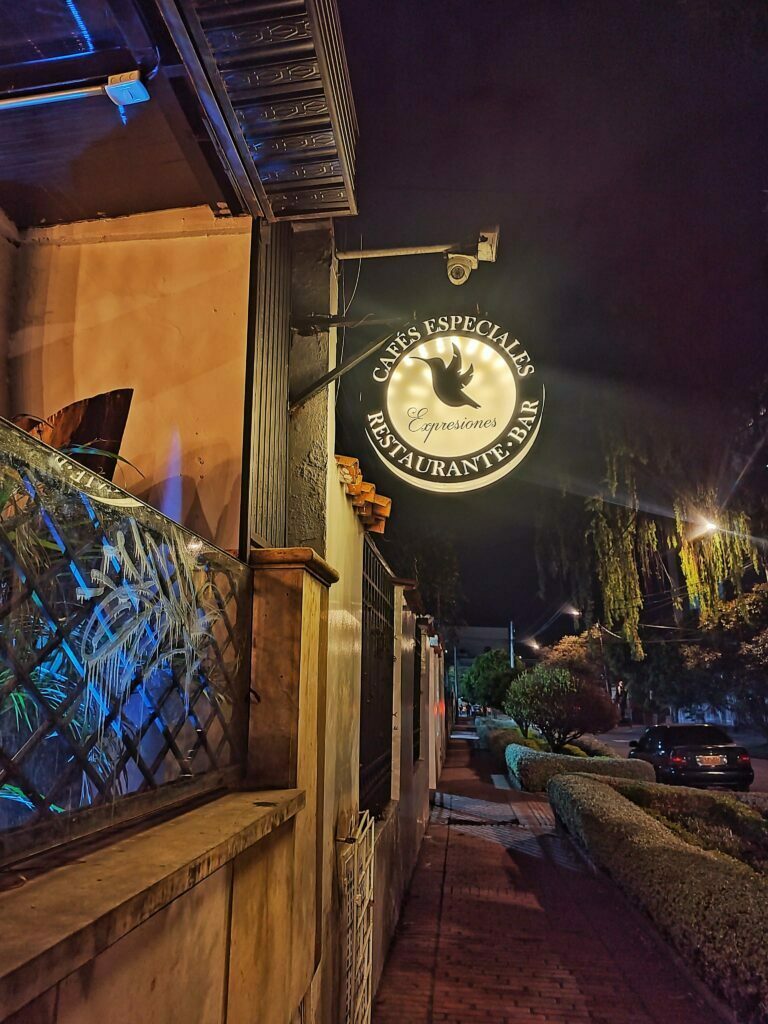 Located on Calle 71 # 12-67. They were the winners of the Coffee Master 2022 and they have only been in Bogotá for 3 months. We recommend them because they come from Salento, Quindio to offer the best of the region and directly supporting the work of coffee growers. Their space is perfect for going to work, reading a book, have a great time with friends or going on a date.